More About

Glenview

The Glenview district is a friendly, down-to-earth neighborhood bordered by Piedmont, Dimond, Crocker Highlands and Interstate 580. Wonderful Craftsman homes are situated on its gently rolling hills and tucked away in unexpected corners of park-like urban escape. A charming stretch of Park Boulevard bisects Glenview, and serves as its main shopping and gathering area. Glenview Elementary School, housed in a brand new, state-of-the-art facility as of 2021, boasts outstanding teachers, a high level of parent involvement, and a wonderfully diverse student population. Adjacent Dimond Park has 14 acres to explore, including playgrounds, picnic areas, grassy fields, tennis courts, a swimming pool and an active recreation center. Its paved paths wind along Sausal Creek through towering redwoods and majestic oaks, ultimately connecting hikers to the Bay Area Ridge Trail and over 500 miles of trails that span the entire East Bay.

For a perfect day in Glenview, try an early lap swim at Lions' Pool in Dimond Park, then relax with a fabulous outdoor brunch at Blackberry Bistro on Park Blvd. Grab the dog and drink in the serene, shaded wonderland of Sausal Creek Canyon as you wind along wooded pathways up into the East Bay hills – or head to the historic Oakmore steps, where a healthy climb up 4 sets of staircases will reward you with panoramic vistas across the city. Afterward, treat yourselves to a luxurious pedicure at Femi Macus (frequented by men as well as women), and then "step out" (across the street) to Bellanico for fried squash blossoms, hand-made pasta and a delicious wine from their enviable selection. Take the long way home.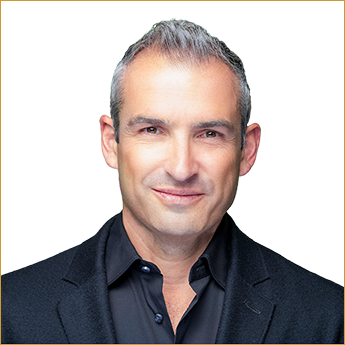 Register To Learn About New Listings First!
Enhance your home search by registering for free to receive a number of additional perks. You'll be able to view additional photos and details of every listing, save your favorite properties, and receive emails as soon as new homes that meet your custom search criteria hit the market!