Intro Popup Form
Main Content
Featured
Properties
Work with the top performing agency in East Bay! Contact us today!
View All Properties
Download Our
HELLA LOCAL HOME SEARCH APP
Stay ahead if the market 24/7, download our App today!
The most thorough home search functionality and the latest inventory directly from the MLS
Be the first to know about Cush Exclusive Coming Soon properties
Real time updates for new homes for sale, upcoming open houses, and recently sold properties, and Off-market information
Events and Mortgage Rate Updates
Relevant and current local market knowledge
We protect your privacy and do not sell your personal information like Zillow or Redfin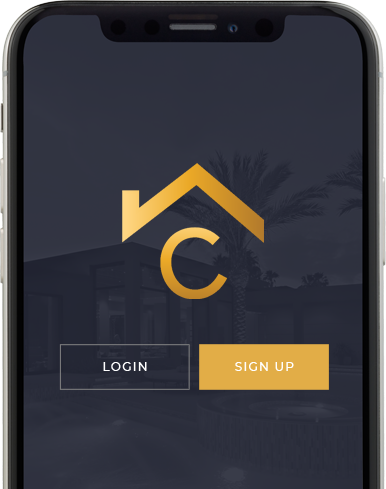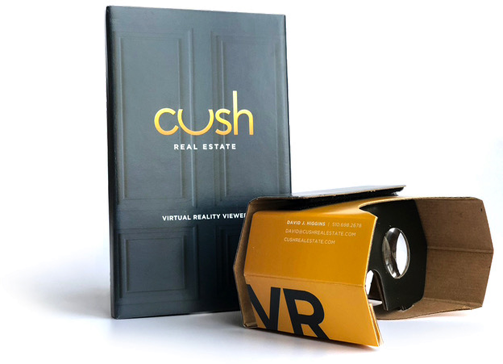 Reach more buyers
Cush vr experience
Our virtual reality kit lets buyers tour Cush properties from home.

See the entire home look out windows, open doors, fly over a 3D floor plan with a birds eye view. Call now to have Cush VR glasses mailed to you!
Proven
Performance
Years Serving
the East Bay
Approx. Total
Transactions
what our clients
are saying
"Dave and his team at CUSH did an outstanding job for us. We interviewed several agents and his proposal was by far the most developed, with a draft plan for what they would do to make our home most attractive to prospective buyers. This included specific proposed changes and their costs, with several options to choose from. Once we got started the...
— Mark Zitter
Thank you David for your knowledge, your real estate savvy, and for helping us navigate some thorny issues. We are so glad we entrusted you. We got a result that exceeded our expectations and we fully believe this was due to you and your team's craft and expertise.
— Joo Park
"Partnering with Cush Real Estate was the best decision my family made when selling our home. He and his team are experts in so many areas. Nobody knows Crocker Highlands better than David, his design team made thoughtful and realistic recommendations to update our home to get it ready for staging, and he guided us through the process clearly and s...
— Don Jay
"David and his team have now worked with us for two home sales, and we are currently working with David to buy our next home. We were both selling and now buying in difficult market conditions, and his advice, knowledge of our neighborhood, and expertise continues to be exceptional. He continuously provides us with solid advice, even if it is not a...
— Alia Dolan
"Dave and Erika - we so appreciate your guidance and partnership in helping sell our home. We really appreciated that we always got your opinion, but were also willing to collaborate on decisions. It really made what could have been a really stressful experience go so much smoother. Thank you again for everything!"
— Yi Zhuang
We recently sold our home in Oakland, California after signing a contract with David Higgins of CUSH Real Estate. We bought a house out of state in the spring of 2022, which wasn't going to be completed until 2023. We had not planned on selling our Oakland home until the late fall of 2022. Because of the uncertainty in the real estate market Davi...
— Margaret Hungerford
David and his team helped us sell our house in the time frame we talked about and his team ended up exceeding our expectations in terms of how well they assisted us to ready the house and were able to market it. We ended up getting a great price. We deferred to his team in terms of how to improve parts of our house to make it more appealing, stagin...
— Jeffrey Rothman
Dave kept pace with us in a last minute home purchase that closed in 12 days! His great recommendation on lenders (Guaranteed Rate) was clutch in making it all happen. The process was super smooth and Dave is a great person to engage with.
— Bekah
We hired David and his team to do a significant renovation to our home prior to selling and I couldn't be happier with how things turned out. David's expertise in the market and projection of our return on investment was spot on and ended up netting us a huge gain with very little stress. Not only that but I was shocked with how quickly and efficie...
— Adam Stone
Thank you so much David (and all of the Cush team)! It was so great to work with you guys - thanks for being so patient with us ;)
— Melissa Winn
Stay one step
Ahead with us
Keep up to date with the latest market trends and opportunities in the East Bay.