Intro Popup Form
Main Content
Featured
Properties
Work with the top performing agency in East Bay! Contact us today!
View All Properties
Download Our
HELLA LOCAL HOME SEARCH APP
Stay ahead if the market 24/7, download our App today!
The most thorough home search functionality and the latest inventory directly from the MLS
Be the first to know about Cush Exclusive Coming Soon properties
Real time updates for new homes for sale, upcoming open houses, and recently sold properties, and Off-market information
Events and Mortgage Rate Updates
Relevant and current local market knowledge
We protect your privacy and do not sell your personal information like Zillow or Redfin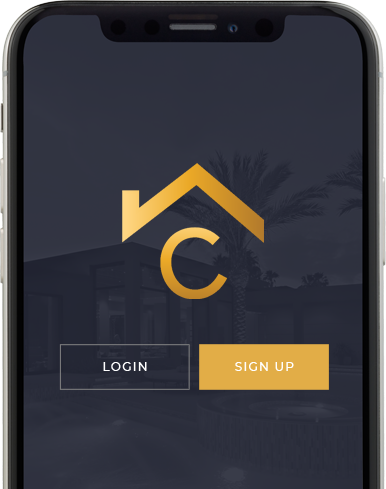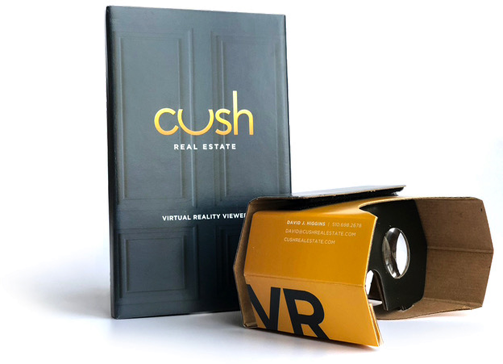 Reach more buyers
Cush vr experience
Our virtual reality kit lets buyers tour Cush properties from home.

See the entire home look out windows, open doors, fly over a 3D floor plan with a birds eye view. Call now to have Cush VR glasses mailed to you!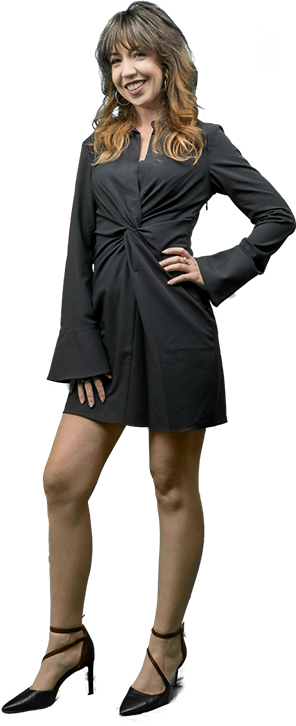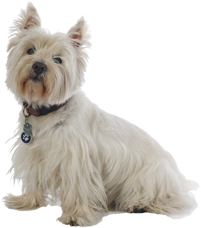 Barry


Proven
Performance
Years Serving
the East Bay
Approx. Total
Transactions
what our clients
are saying
We chose the right team! Besides great service from start to finish, the marketing of our home was truly outstanding. We had a tight timeline to get our house ready for sale and Cush worked long hours to meet all the deadlines. I would happily recommend David Higgins and Cush Real Estate, whether you are selling or buying.
— Catherine Hurley
David and his team did a fantastic job of prepping and staging our home — including numerous home and landscape improvements — then beautifully captured it photographically and via video. It perfectly showcased our home, generated traffic to the open houses, and importantly, produced a buyer.
— Patrick Hurley
Deciding which realtor to use was a challenge and we did a lot of research, but we've no doubt we made the right call by choosing Cush. Cush worked wonders with our house and yard. They had a clear idea of who their market was and staged and remodeled our house to generate a high level of interest. Dave and his team were always pleasant to deal w...
— Dan Piponi
"Dave, thanks for all your help and expertise in guiding us through the sale of our house. It was fun working with you and I respect the knowledge and hustle you displayed. Good luck with everything and keep slayin' all those Crocker homes!"
— Gabe Rosenberg
The Cush team rocks! They helped us get our house ready for sale. They made some very smart suggestions about how to prep and stage it. They were very professional, very responsive and super nice to work with. And, Cush is EVERYWHERE....so people knew they were a legit company offering great homes. We were thrilled by the results....just thrilled.
— Todd Grantham
Dave - It was a pleasure to work with you and your team in selling my home. I trusted your expertise in the real estate market and it contributed to a very successful outcome.
— Laura Holl
Thank you so much, Lauren! We would not have won this house if not for you. You are a one in million realtor and we are forever grateful to have found you!
— Seneya Tilahun
Thank you so much...Lauren!! You're truly a great realtor who took me from step A to Z and I am so grateful for all the hard work you put in on my behalf! Thank you for helping me get this home!!!
— Elani Chan
Dave, it's been awesome working with you and your team. You folks are pros and really I appreciate the attention and follow-through in all aspects of the process.
— Mario Niebla
Cush Real Estate is always 5 stars!! Thank you so much for finding us our perfect home and so quickly!!
— Judith Shahvar
CUSH REAL STATE
BY DESIGN BLOG
Stay one step
Ahead with us
Keep up to date with the latest market trends and opportunities in the East Bay.