More About

Grand Lake / Rose Garden

The Grand-Lakeshore area boasts an enviably central location in Oakland's rolling foothills, with an intriguing mix of architectural styles that includes California Craftsman, Mediterranean, Mid-century Modern, and classic Tudor. Here you'll find many stately, single-family homes built with quality and charm just before the Great Depression, inter-mingled with charming duplexes, four-plexes and condominiums. This neighborhood's "walkability" is unsurpassed, affording easy strolling access to both the Grand and Lakeshore Avenue business districts, beautiful Lake Merritt, and countless area parks that offer a leafy-green respite from urban life. The adjacent 580 freeway provides easy access to San Francisco and points beyond.

For a perfect day in the Grand/Lakeshore neighborhood, start at Sister Cafe on Grand for a satisfying espresso and hand-made pastry. Stroll toward Lake Merritt and pick up your produce for the week at the Grand Lake Farmers Market, or just dawdle along Grand Avenue, browsing the tall shelves at Walden Pond books, two floors of recycled fashion at Knimble, or the extraordinary indoor/outdoor delights of Brother and Sisters flower shop.

Meander to the lake to drink in the sights and sounds, as people from all over Oakland gather to celebrate the sunshine… or opt for leafy tranquility in the Morcom Rose Garden – a marvel in full bloom. After a glass of wine at convivial Ordinaire Wine Bar, stop at Almond and Oak for dinner (if you're feeling fancy), or Zachary's Pizza (if you're not)… neither will disappoint.

More Neighborhood Highlights:
Kick off your Saturday with a morning stroll for coffee and the Grand Lake Farmers Market.
The historic art deco Grand Lake Theater anchors a lively business district featuring abundant specialty shops, services and eateries.
Destination restaurants on Grand and Lakeshore include Shakewell, Sister, Grand Lake Kitchen, Sidebar, and Almond & Oak.
Exceptional take-out options abound: The Star pizza, Zachary's pizza, Proposition Chicken, Arizmendi Bakery, Rico Rico Taco and many more.
Safeway, Trader Joe's and a number of privately owned small grocers are all within less than a mile.
The area boasts numerous small parks, dog runs and hidden staircases to delight walkers – including forested Piedmont Park and Oakland's own Morcom Rose Garden.
Spectacular Lake Merritt and exceptional East Bay Regional Park trails are all within easy access to runners, hikers, and lovers of the outdoors.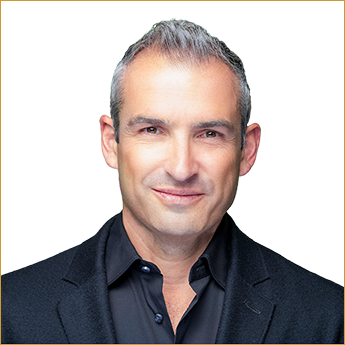 Register To Learn About New Listings First!
Enhance your home search by registering for free to receive a number of additional perks. You'll be able to view additional photos and details of every listing, save your favorite properties, and receive emails as soon as new homes that meet your custom search criteria hit the market!