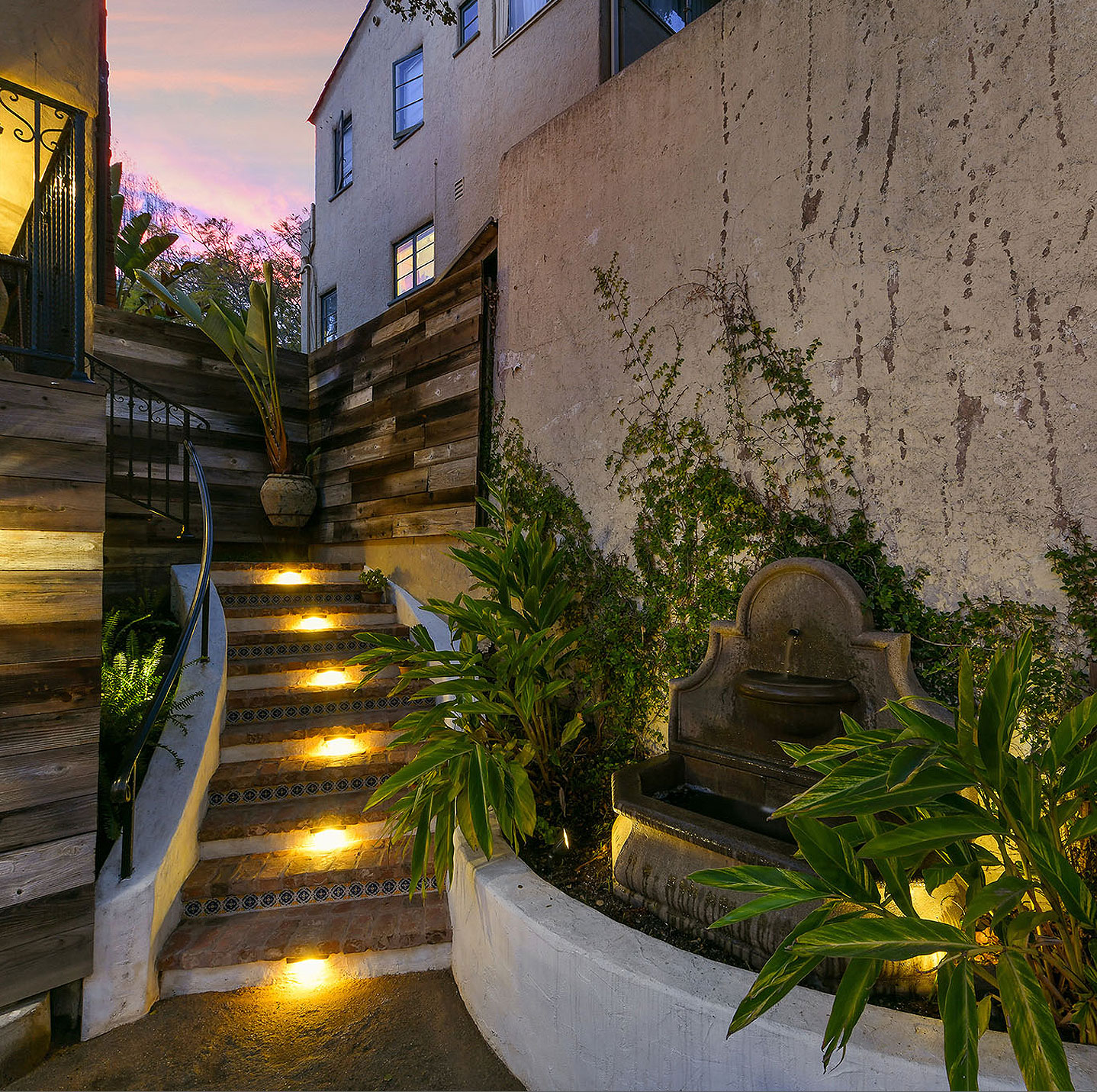 More About

Crocker Highlands / Trestle Glen

Originally developed in the early 1900's, this upscale, family-oriented neighborhood was described in the 1922 San Francisco Social Register as "a veritable fairyland of rolling hills and wooded dales right in the heart of Oakland near famous Lake Merritt." The original charm and bucolic atmosphere remain 100 years later. Tour Crocker Highlands real estate and you will see an impressive variety of architectural styles along stately boulevards and intimate side streets lined with redwood, sycamore and oak trees. The vibrant Grand/Lakeshore retail quadrant lies within easy walking distance, and the 580 freeway link to San Francisco and points beyond is a 5 minute drive. An award-winning public elementary school anchors the neighborhood, and provides a welcome sense of warmth and community. David has lived in Crocker Highlands since 2005, and his 3 daughters all attended Crocker Highlands Elementary. A platinum level auction sponsor for the school, he also underwrites the annual 5th grade team building trip to Alliance Redwoods, as well as the Spring Carnival.

A perfect Saturday in Crocker Highlands might start with a quick run around Lake Merritt, rewarded by a latte at Peet's Coffee on Lakeshore – arguably the beating heart of the neighborhood, if not the greater East Bay. Stroll over to the Grand Lake Farmers Market to pick up your produce for the week, snack on dim sum or similar food stall delights, and soak up the sunny, positive vibes from your perch on the grass.

Grab your copy of "Hidden Stairs: East Bay" and take a meandering "urban hike" down tree-lined streets and the charming, leafy stairways tucked between that have quietly served the neighborhood for decades. Cap off your evening with an early movie at the spectacular Grand Lake Theater (Saturday showings feature performances on the Mighty Wurlitzer Organ!), then dinner at Shakewell. Walk home happy.

More Neighborhood Highlights:
Kick off your weekend with a morning stroll to Peet's Coffee and the Saturday Grand Lake Farmers Market.
The historic art deco Grand Lake Theater anchors a lively business district that offers abundant specialty shops, services and eateries on two broad avenues.
Destination restaurants include Shakewell, Sister, Grand Lake Kitchen, Sidebar, Almond & Oak, The Star and Zachary's Pizza.
Exceptional take-out options abound: Proposition Chicken, Arizmendi Bakery, Rico Rico Taco, and many more.
Safeway, Trader Joe's, and a number of privately owned small grocers and natural food stores are all within less than a mile.
The area boasts numerous small parks, dog runs and hidden staircases to delight walkers.
Spectacular Lake Merritt and exceptional East Bay Regional Park trails are all within easy access to hikers, runners, and lovers of the outdoors. The area's central location and quick access to I580 are ideal for commuters.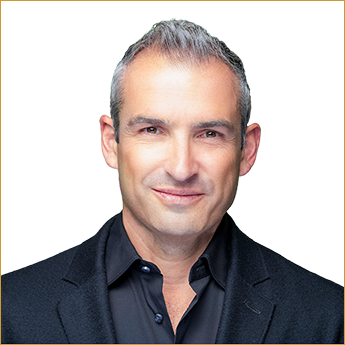 Register To Learn About New Listings First!
Enhance your home search by registering for free to receive a number of additional perks. You'll be able to view additional photos and details of every listing, save your favorite properties, and receive emails as soon as new homes that meet your custom search criteria hit the market!